How Generative AI is Impacting Marketing
AI is here, and you need to use it now.
How Generative AI is used by marketers
AI is here, and you need to use it now. Don't miss this Zoom panel of experts sponsored by the Connecticut American Marketing Association to learn real-world marketing applications of current AI tools. Experts will showcase how artificial intelligence can build a marketing plan, mock-up creative concepts, improve testing and research, and even optimize campaigns by sorting huge loads of data — all by using tools such as ChatGPT and Midjourney now available to your teams.
Speakers will include:
Lee Baler, Head of Strategy, Strike Social — Lee is a senior strategist who has is leveraging ChatGPT to optimize digital marketing campaigns via innovations in prompt design. He'll share examples of how generative AI can ingest data in new ways to find patterns in performance that often elude humans.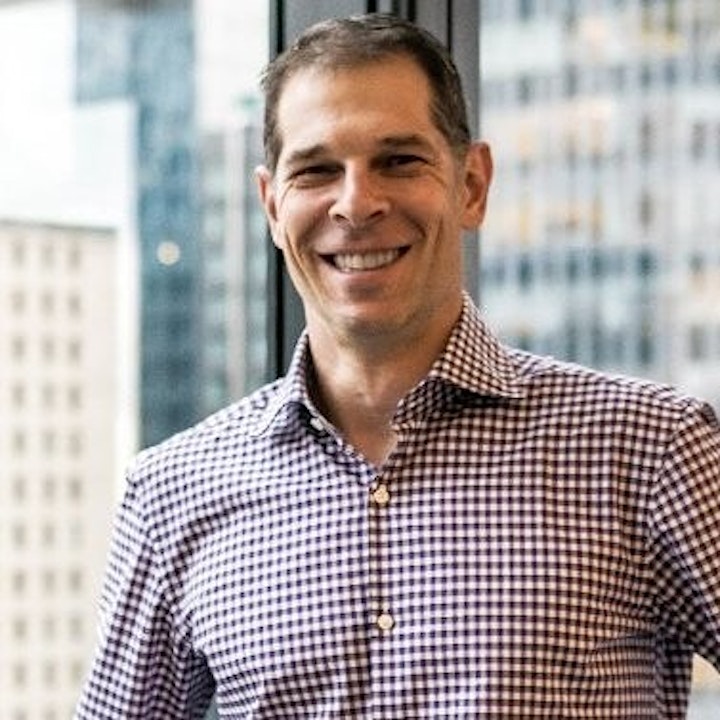 Isabella Bedoya, Strategist at MarketingPros.ai and Artificial Intelligence Developer at UbiquitousAI.dev. — Isabella is an expert in the underlying systems such as large language models and machine learning that make artificial intelligence tick. She will share her expertise on how these new systems work and implications for marketers today.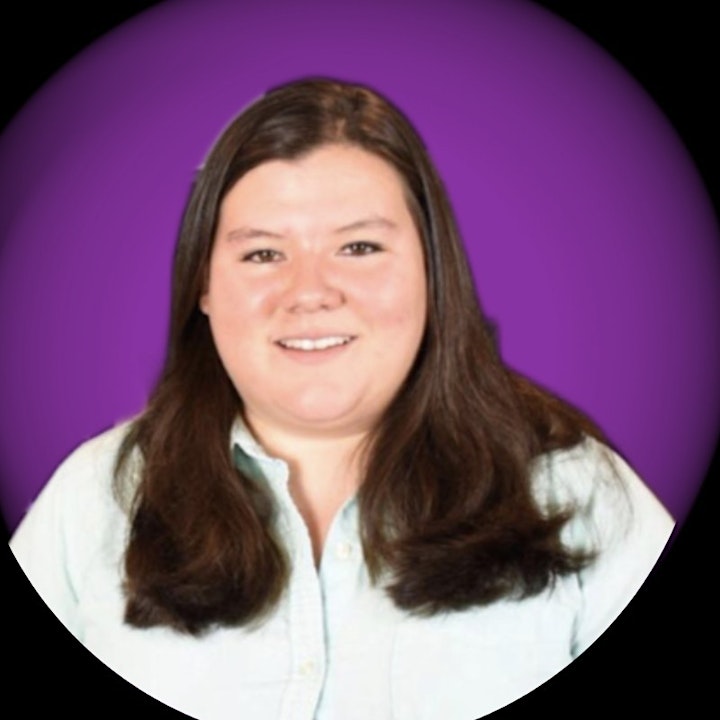 Elisabeth Michaud, Director of Product Marketing, Highspot — Elisabeth is a seasoned marketer who has worked with startups and major enterprise firms. She will share how Highspot, a B2B sales enablement platform, is deploying AI today in B2B customer management — for everything from market research to content generation to presentation editing. Elisabeth also will discuss broader AI market trends, such as the "secondary response" giant tech firms are making to AI to screen low-quality content, and how marketers who engage with AI must navigate such risks.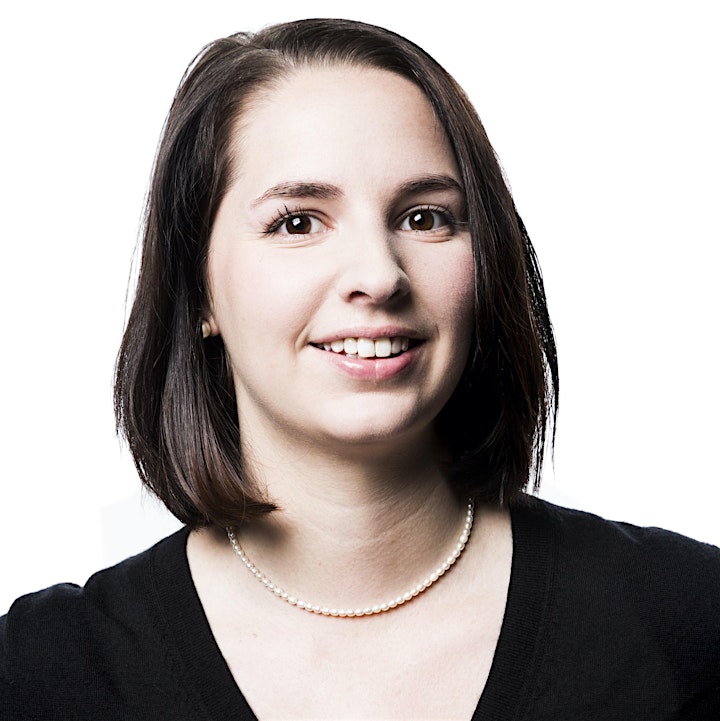 Ben Kunz, EVP Strategy, Mediassociates — Ben, a nationally published columnist in technology trends, will discuss upcoming AI evolution and new applications such as marketing personalization, customer service communications, and predictive models that will revolutionize how marketers will compete in the future.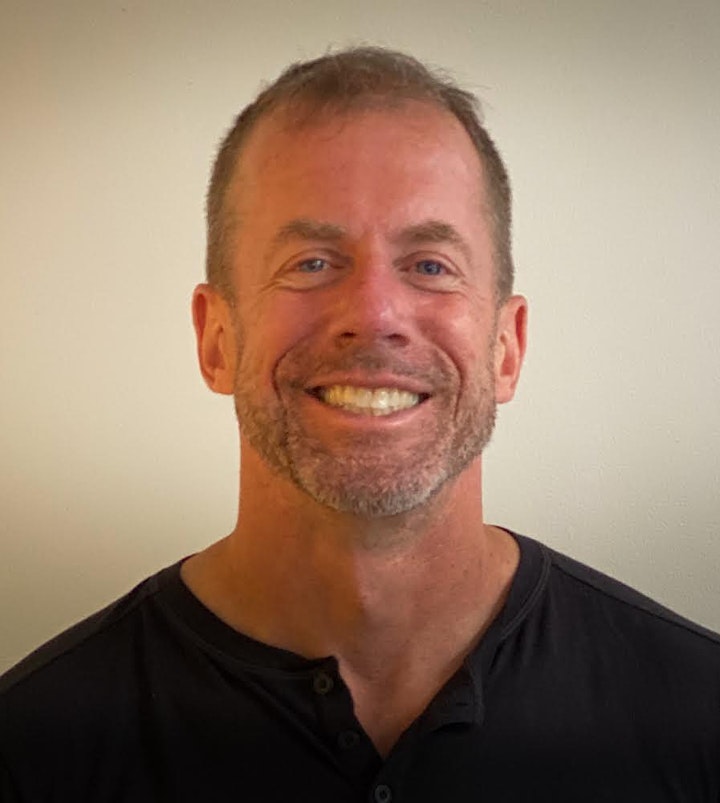 Event will be a virtual Zoom panel discussion at 6 p.m. Thursday, June 29. For more information, please email info@amasouthernct.org.
Other Articles