ELEVATE Summit | The Affiliate Marketing Summit
Join 2,500 delegates online for the latest insights and developments in the affiliate marketing industry
Want to learn how to ELEVATE your affiliate program performance in this challenging year?
ELEVATE is a live streamed virtual 2 Day Affiliate Marketing Summit – bringing together the best and brightest affiliate and performance marketing practitioners to discuss what's new and trending in the world of affiliate marketing.
This event is designed to help affiliate managers and publishers to understand new ways to ELEVATE and GROW their affiliate marketing programs and partnerships.
What is it all about?
What can you expect at this virtual event?
This event is for publishers, affiliates, affiliate managers, networks, agencies and Affiliate Marketing SaaS suppliers who work within the partnership economy across all sectors.
We are dedicated to helping you navigate future trends, gain practical insights from industry experts (who you wouldn't get to meet and talk to by walking about on a showroom floor) and who are sharing openly share their knowledge and experience via a live discussion format.
The ELEVATE Summit gives you a chance to connect with experts + get your questions answered without having to spend money on expensive travel!
Dive deeper to learn new skills in our exclusive group Masterclasses and learn about new Tools and Tech to help you save time, money and scale UP to meet your targets!
We bring you the brightest and best Affiliate & Performance Marketing practitioners, helping you ELEVATE your program and partner performance in this complex and competitive industry!
You can access the full agenda HERE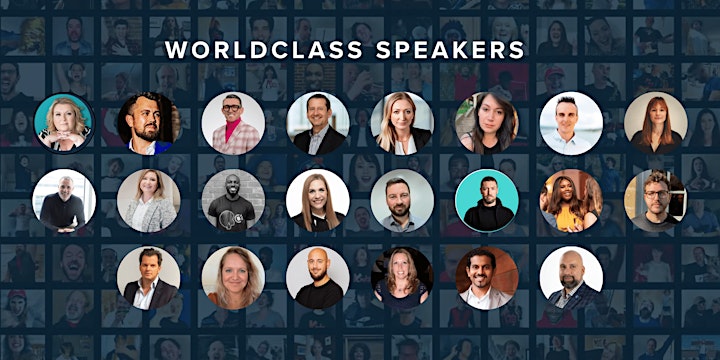 The Elevate Summit is perfect for you if:
You want to improve your skills via our unique Masterclasses

You want to get new business

You want to showcase your agency / network / tech offering

You want to network with your industry peers
Who is this event for?
Solopreneur / Entrepreneurs
Digital Marketer
Brand / Merchant
Agency Employee
Network Employee
C-Level Manager
Saas & B2B provider
Consultant
Can we partner with Elevate?
YES – We have limited sponsorship and partnership opportunities available
Partnering with Elevate would ideally suit brands looking to connect with Affiliate Marketing program managers.
_______________________________________________________________________________
For more information, please contact our sales team at: sales@affiverse.com